Nederland's Resource for Restaurants with Takeout Options
Select from these Nederland, CO area establishments offering pick-up service for orders; some have indoor & outdoor seating options. In order to be listed, these businesses must be open at least three days a week, along the Peak to Peak (Rollinsville to Jamestown).
Just call or click on the menu links. Hit your back button to return here. Be sure to refresh the page in your browser.
The community has come together to continue to serve you – in safe ways, with current information. Get vaccinated, so we can all keep going out. Check here.
Last updated: Wednesday, January 19 @4:45pm   
Face coverings are required in all indoor public spaces regardless of vaccination status in Boulder County. Read about order PHO 2021-08.
View each county's mandates here.
Establishments are permitted to have patrons dine indoors but still encourage takeout and outdoor seating.
Downtown Nederland webcam – watch here
GROCERIES: B&F > Mon-Thu 7am-6pm & Fri-Sun 7am-7pm
Mountain People's Co-op > Mon-Thu 8am-7pm & Fri-Sun 8am-8pm
RESTAURANTS CURRENTLY OFFERING TO GO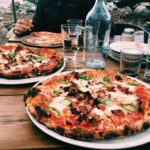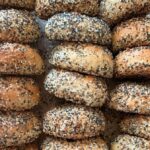 (516) 784-7389
Located - corner of Snyder & E. 1st
Fri-Mon 6:30am-1:30pm
Fri 4-8pm Pasta Menu Night
CLOSED Tue-Thu
View Menu
Takeout only -picnic tables available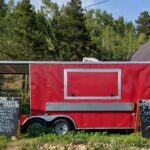 (303) 459-0815
View Menu
At Knotted Root Thu-Fri 2-7pm
At turn off to Eldora Sat-Sun 7am-4pm
CLOSED Mon-Wed
10% off with ski pass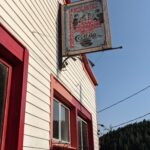 303-459-1010
(in Ward)
Mon-Fri 7am-4pm
Sat-Sun 6am-6pm
View Menu
Hot meals = Burgers, Brats & Dogs
Outdoor seating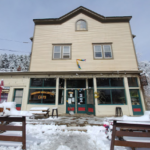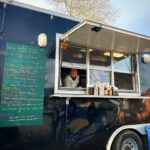 (303) 815-2242
85 East First Street
11:30am-5pm
CLOSED Wed
A food truck - once the Veggie Express
in same location
View Menu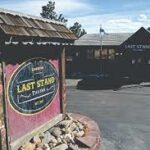 (303) 642-3180
(in Coal Creek Canyon)
Tue-Thu 3-9pm
Fri 3-10pm
Sat 11am-10pm
Sun 11am-9pm
View Menu Indoor & patio seating
Happy Hour!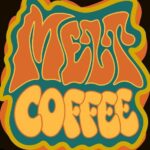 Melt Coffee Bar
(225) 278-0977
Inside Howlin' Wind Brewing
Thu-Sun 6:30am-1:30pm
CLOSED Tue-Wed View Menu
Indoor seating
Outdoor picnic tables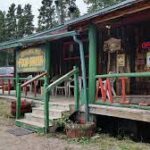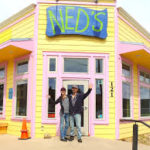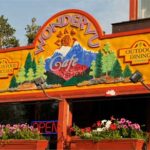 (303) 642-7197
Tue-Fri 11am-9pm Sat-Sun 9am-9pm
CLOSED Mon
View Menu
Indoor dining
Patio seating
10% off non-specials with ski pass

BREWERIES & WINERY & DISTILLERY