Nederland Area's Resource for Restaurants
Select from these Nederland, CO area establishments offering pick-up service for orders; some have indoor & outdoor seating options. In order to be listed, these businesses must be open at least three days a week, along the Peak to Peak (Rollinsville to Jamestown and through Coal Creek Canyon).
Just call or click on the menu links. Hit your back button to return here. Be sure to refresh the page in your browser.
The community has come together to continue to serve you.
Last updated: Tuesday, November 28 @330pm 
Downtown Nederland webcam – watch
GROCERIES: B&F > 8am-6pm
Mountain People's Co-op > 8am-8pm
Holistic Homestead (Gilpin) > Wed-Thu 10am-4pm; Fri-Sun 11am-5pm
RESTAURANTS (HAVE TO GO OPTIONS)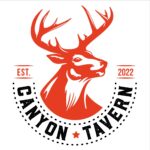 (303) 642-3180
(in Coal Creek Canyon)
Mon, Wed-Thu 3-9pm
Fri 3-10pm
Sat 11am-10pm
Sun 11am-9pm
CLOSED Tue
Menu coming soon
Indoor & Patio seating
Happy Hour Mon, Wed-Fri 3-6pm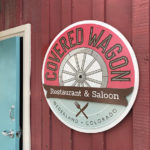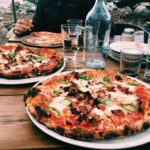 303-258-3519
Mon & Wed-Fri 3-9pm
Sat 11:30am-9pm
Sun 11:30am-8pm
CLOSED Tue
View Menu
Indoor dining
Patio seating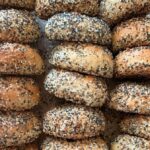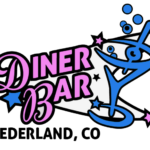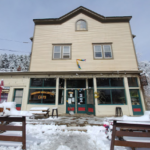 (303) 442-5847
Wed 5-9pm Burgers Night
Thu 5-9pm Specials
Fri 5-9pm Tapas Night
Sat 10am-2pm Burritos
Sun 10am-2pm Brunch
CLOSED Mon-Tue
View Menus
Indoor dining
Heated porch seating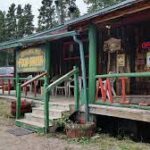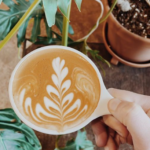 (303) 258-3537
Mon-Thu 7am-3pm Fri-Sat 7am-6pm Sun 7am-5pm
View Menu
Happy Hour Fri-Sun 3pm-close
Indoor dining
Patio seating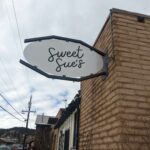 Juices, sammies, salads, ice cream,
take & bake meals
8am-5:30pm
CLOSED Wed
View Menu
Indoor seating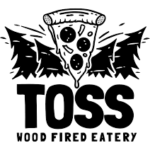 63 Main St. Rollinsville
Wed, Thu-Fri 3-9
Sat-Sun 11-9
CLOSED Mon-Tue
View Menu
Indoor & outdoor seating
No online orders after 3pm
on Sat & Sun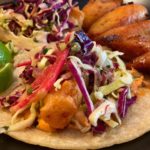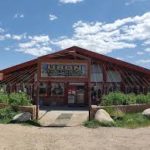 BREWERIES & WINERY & DISTILLERY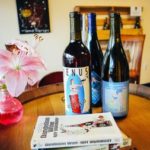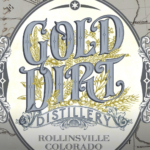 (773) 540-9800
(Rollinsville)
Tasting Room
41 Main Street, Unit A
Wed-Thu 4-8:30pm
Fri-Sun 3-9pm
CLOSED Mon-Tue
Seating indoors and on porch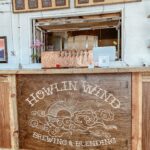 (309) 825-5245
(Rollinsville)
Mon 2-8pm
Tue 4-10pm
Wed-Thu 2-8pm
Fri 2-9pm
Sat 1-9pm
Sun 1-8pm
Indoor seating
Outdoor tables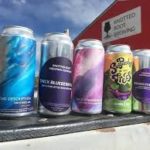 (303) 258-3771
Wed-Thu 1-8pm
Fri 1-9pm
Sat 11am-9pm
Sun 11am-8pm
CLOSED Mon-Tue
Indoor seating
Outdoor tables
Food Trucks Fri-Sat-Sun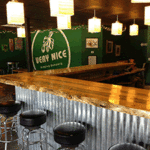 (303) 258-3770
Wed-Thu 2-8pm
Fri 2-9pm
Sat 12-9pm
Sun 12-7pm
CLOSED Mon-Tue
View Menu
Indoor seating
Outdoor tables