Nederland's Resource for Establishments with Takeout Options
Select from these Nederland, CO area restaurants/breweries/wineries/distilleries offering pick-up service for orders; some have dine-in options.
Just call or click on the menu links. Hit your back button to return here.
The community has come together to continue to serve you – in safe ways.
Last updated: Friday, July 3, 4pm 
On June 19, CO updated their COVID-19 Guidance for Restaurants and Food Services. Establishments that disregard these guidelines are not listed. Face coverings are required by employees during customer interactions, and customers must wear masks when not seated. Alcohol can only be served when food is also offered.
FDA experts say there is no hard evidence "to support the transmission of COVID-19 associated with food or food packaging."
CUSTOM PICKUP & DELIVERY SERVICE AVAILABLE scroll to bottom
RESTAURANTS CURRENTLY OFFERING TO GO
Covered Wagon
(303) 258-7578
11am-9pm In the Pioneer Inn Building View Menu
Fettucini Alfredo Special Seating available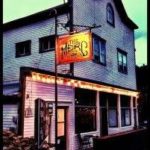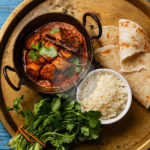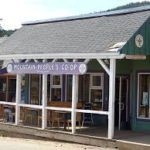 Mtn People's Co-op
(303) 258-7500
10am-6pm
(Tue & Fri 12-6pm)
View Specials
Open to residents & members only
Shopping & delivery options
BREWERIES & WINERY & DISTILLERY
COMING SOON!
additional pages to help retail businesses
Reid is an Uber & Lyft certified driver. He is offering local delivery and shopping services. Click here for details and pricing.
Pavel picks up and delivers pre-paid orders, from markets and other locations in Boulder to Ned. $25 flat fee. Reach him through his FB page here. Or call SLWorks Food Delivery ‪(720) 515-7213.