Nederland's Resource for Restaurants Offering Pick-Up Service
Select from these Nederland, CO area restaurants and breweries/winery offering pick-up service for orders.
Just call or click on the menu links. Most establishments require pre-ordering. Hit your back button to return here.
The community has come together to serve you (for takeout) during this strange time.
Last updated: Wednesday, April 1, 10:30pm.
Restaurants are now allowed to sell single servings of alcohol for pickup.
Governor Polis issued Executive Order D2020-017 ordering Coloradans to stay in place, but you may still leave your home to 
pick up food and drinks from restaurants and bars (for takeout only).
FDA experts say there is no hard evidence "to support the transmission of COVID-19 associated with food or food packaging.
CUSTOM PICKUP & DELIVERY SERVICE AVAILABLE scroll to bottom
RESTAURANTS CURRENTLY OFFERING TO GO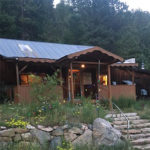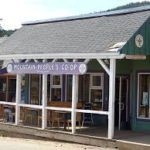 Mtn People's Co-op
(303) 258-7500
10am-6pm
(Tue & Fri 12-6pm)
View Daily Menu
Open to residents & members only - show ID
Shopping & delivery options
BREWERIES & WINERY & DISTILLERY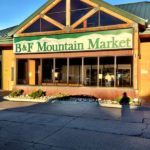 B&F Mountain Burger
Closed until further notice.
B&F IS OPEN
8am-7pm
(Tue & Fri 1-7pm)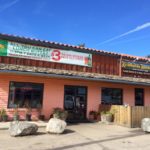 Kathmandu
Closed until further notice.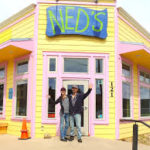 Ned's
Closed until further notice.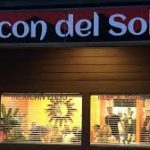 Rincon del Sol
Closed until further notice.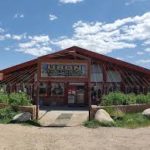 Ubon Thai
Closed until further notice.
Reid is an Uber & Lyft certified driver. He is offering local delivery and shopping services. 
Click the button below for details and pricing.